Van Bandhu Kalyan Yojna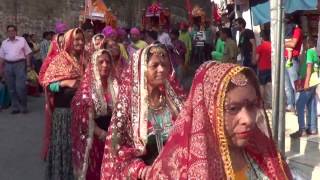 The Government of India, Ministry of Tribal Affairs has launched Vanbandhu Kalyan Yojana (VKY) for welfare of Tribals. VKY aims at creating enabling environment for need based and outcome oriented holistic development of the tribal people. This process envisages to ensure that all the intended benefits of goods and services under various programmes/schemes of Central as well as State Governments actually reach the target groups by convergence of resources through appropriate institutional mechanism.
It covers all tribal people and all areas with tribal population across the country.